A Personal Invitation from AGENTBLAST
Let Real World Class Experts Help You, With Everything Social. Enjoy 20% OFF Today!
*Use Promo Code: AGENTBLAST
What Is CityBlast?
We are Experts that manage your Social Media, Facebook PPC Campaigns and help Grow Your Facebook business page
How CityBlast Helps Real Estate Agents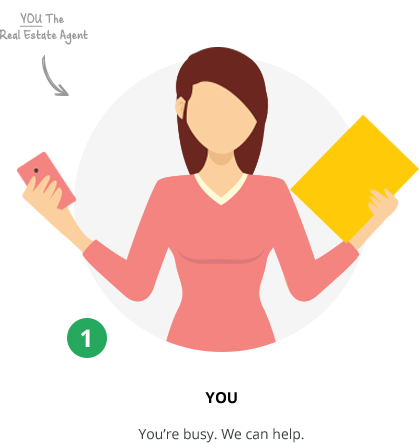 +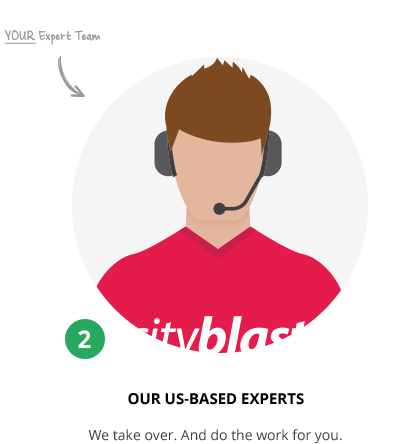 =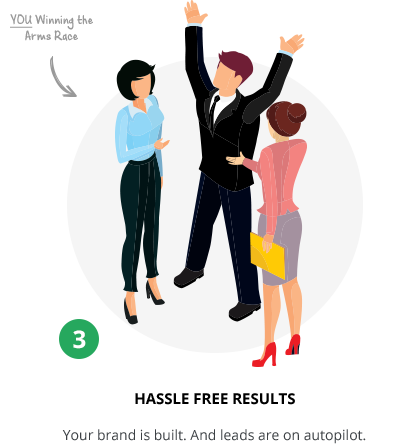 I Didn't Even Lift A Finger.
"I know that if I have a few days where I am away, there's still something that's always gonna be posted, and it's something always intelligent."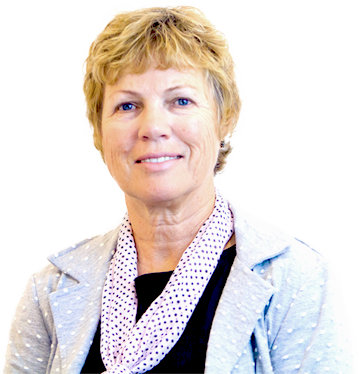 Frequently Asked Questions
Why should I use CityBlast instead of an in-house Social Media Manager?
• CityBlast is your in-house social media manager! In fact, it's like having 10 in-house social media managers working for you around the clock creating industry-leading, social media content. Your Social Expert can even help market your listings by sharing them with our network of realtors in your local area. Try it out for free, and you'll understand!
How often can I post?
• You can post everyday if you want to! Or any combination of days that works best for you. Customize your posting days in your Dashboard by going to Settings and then Frequency. Then simply click all the days you want to post.
What types of content does my Social Expert post?
• You're in total control! We have a wide range of topics related to real-estate that you can choose from, such as Local News, Beautiful Homes & Gardens, and Tips & Guides for Clients (plus a lot more!). To choose, on your Dashboard go to Settings and then Content. That's where you can customize exactly what content you want to see.
Are your prices in USD or CAD?
• Both! If you're in Canada, our prices show as CAD and if you're in the United States, they show as USD. But remember you can take 7 days for free! Still not sure? Give us a quick call at
1-888-712-7888
!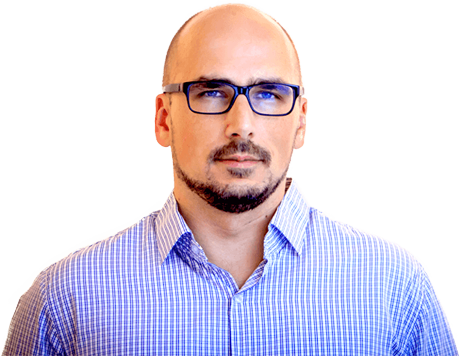 Polished And Professional
"With my new Fanpage, I always look professional. When people search for me online I get to put my best foot forward."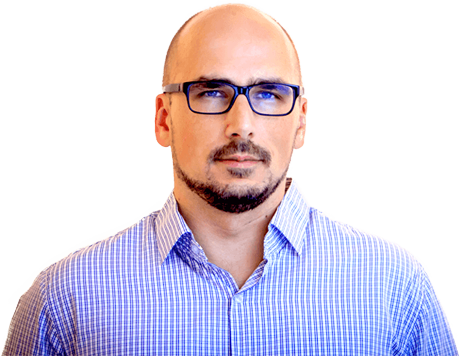 CityBlast Agents Get You Results
CityBlast Connects Your Brand With Everyone.
REAL ESTATE AGENTS HELPED
POTENTIAL DAILY BUYERS & SELLERS