The Cure For The "Common" Cold Call
Our Team make hundreds of monthly calls to local agents on your behalf, filling your calendar with confirmed appointments.
You just focus on meeting with valuable prospects, and recruiting them to your team.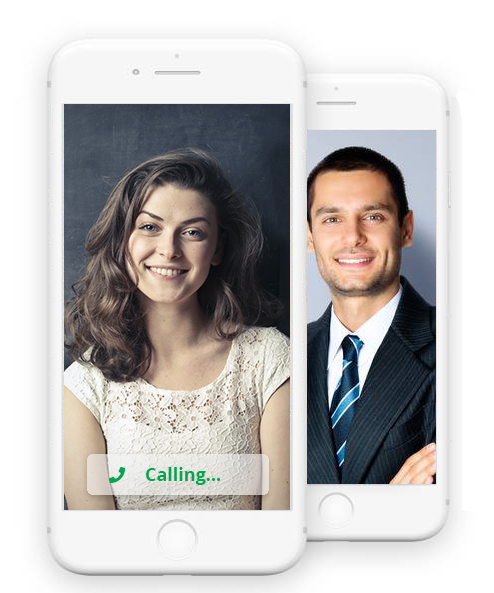 Put Your Brokerage Growth on AutoPilot
Don't leave the growth of your brokerage to chance. Let our professional recruitment team put a system in place - making hundreds of cold calls a day.
We Call Thousands of New and Seasoned Agents in your Local Area
Work from our Proven and Certified Script or Use Your Own
Interested Prospects Booked Right In Your Calendar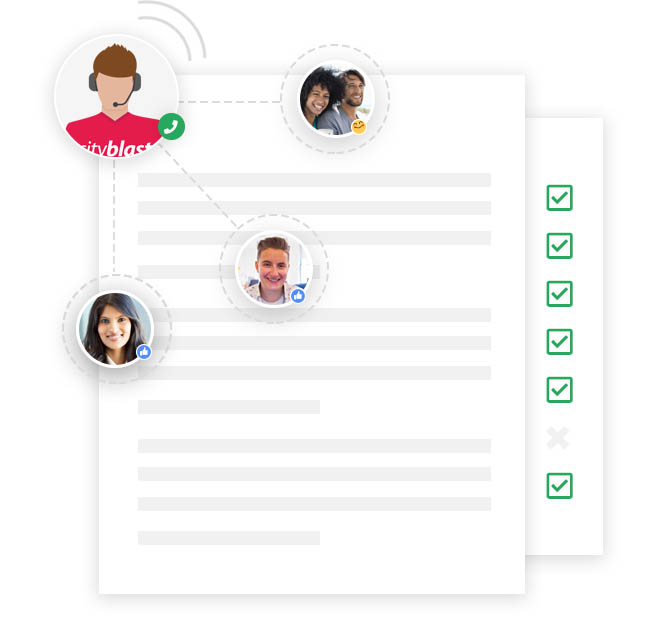 Consistent. Professional. Dependable.
85% of Fortune 500 companies still list Cold Calling as an essential element of their growth. The biggest problem? Cold calls are exhausting and time consuming. Leverage the power of our recruiting team to power your growth.
Guaranteed and Professional Call Quality
We Stick to the Script and We Never Call In Sick
Every Call Recorded - Every Time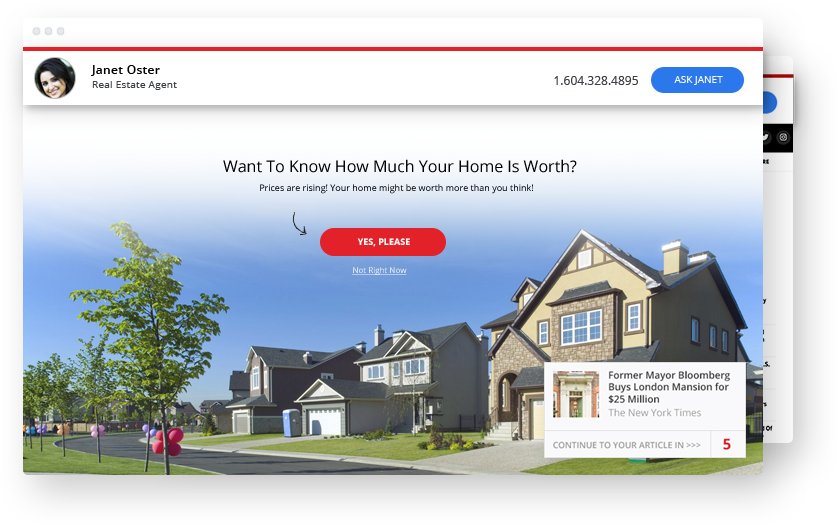 A Cost-Efficient Service, Priced Right for You!
CityBlast Recruiters lift heavy, but tread lightly (on your expenses). Statistics show that for every 209 calls made, 1 appointment is made. Let us solve this problem by consistently placing weekly calls to thousands of prospective local agents for $5 per prospect.
Interview a Consistent Flow of Warm Prospects
Grow Your Brokerage with Reliably Qualified Agents
Win More Agents and Win More Listings