A New Product From CityBlast
Introducing Overflow
Our Experts Now Generate Qualified Buyer And Seller Lead Prospects,
Automate Your Follow-Up And Grow Your Business.
Helping Thousands Of
Leading Agents Like You Get More Leads.
Connect With Buyers & Sellers And Convert Lead Prospects Into Commissions.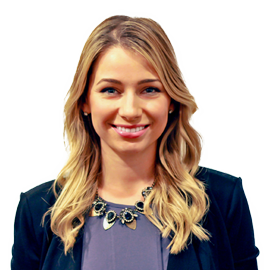 Build Your Business With A Pipeline Of Prospects.
We Give You The Customer Data You Need To Close Deals. It's That Simple.
What An Average
Agent Produces Annually...


Get More Listing and Buyers.
Our Lead Experts give you everything you need to generate
more leads, drive traffic and convert leads into clients.
Done-For-You Buyer & Seller Lead Generation
Automated Follow-Up
Easy-To-Use Marketing Tools And CRM
Qualified Buyer & Seller Lead Prospects.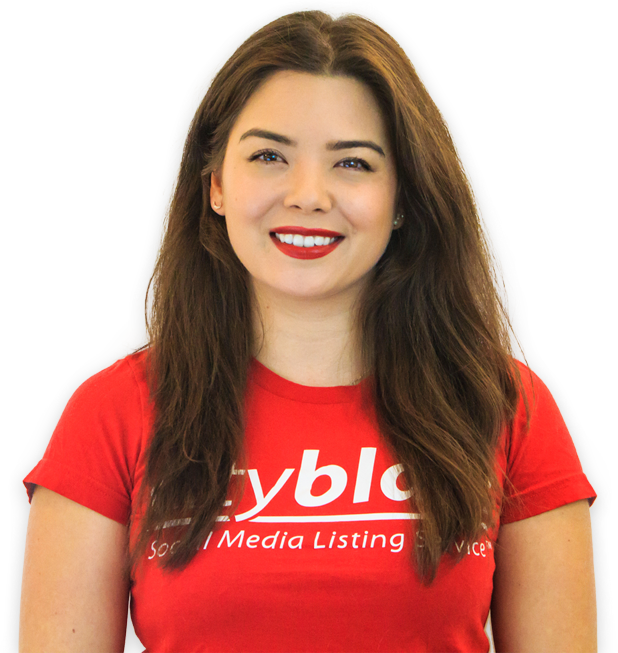 Driven To Help You Capture More Prospects!
Check The Availability In Your Area: