Meet New Prospects & Win New Listings.
Managed PPC Campaigns are perfect for busy agents. Let our live Experts create, manage and optimize your advertising campaigns so you can focus on what you do best - selling real estate.
White Glove Service
Blue Collar Price
Our team of experts create and manage compelling ads to attract potential new buyers and sellers. We qualify each prospect and deliver it right to your inbox. We do the work, so you don't have to.
MEET PROSPECTS NOW
We Know PPC Advertising
So You Don't Have To
PPC advertising is hard. Rotating your ads, optimizing copy, and targeting the right demographics is a full-time job. Do you really have 2 hours a day to focus on this? We do.
LET US DO THE WORK
You Reap The Rewards
And Close More Deals
Prospects are delivered straight to your inbox. Follow up with each prospect, gain new clients and close more deals.
GET STARTED NOW
They Send Me New Prospects And I Close The Deals

"CityBlast connects me to a larger network of new potential clients. They manage all my ads campaigns and give me the time to focus on what I do best - close deals."

Greg Manbeck

RE/MAX AGENT

WATCH HIS STORY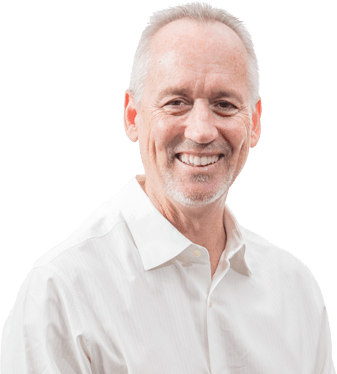 It's Like Hiring a Dedicated PPC Company - At a Fraction of the Cost
Until now, hiring a professional PPC company cost thousands of dollars a month. CityBlast Campaigns is the most effective way for Real Estate Agents to meet new home buyers and sellers - without spending a fortune.
Meet New Clients Now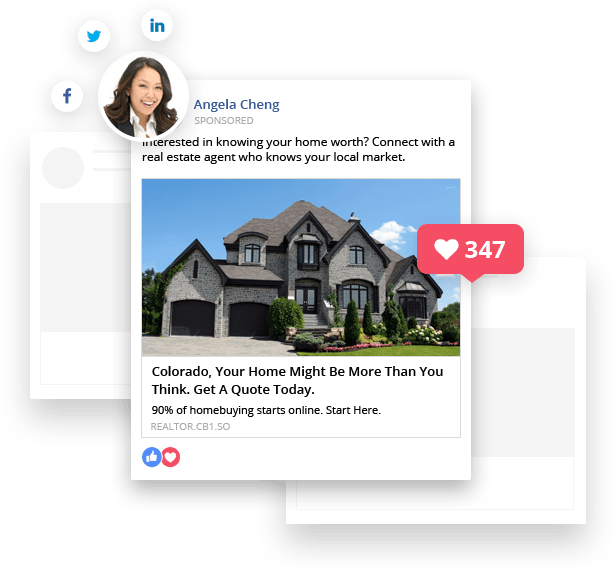 Our Experts Write Custom Ads - Just For You
We source images, write copy and manage the time consuming day-to-day tasks.
Custom Ads Made Just For You
Exclusive Ad Generation Tool
Prospect Notifications Sent Straight To Your Inbox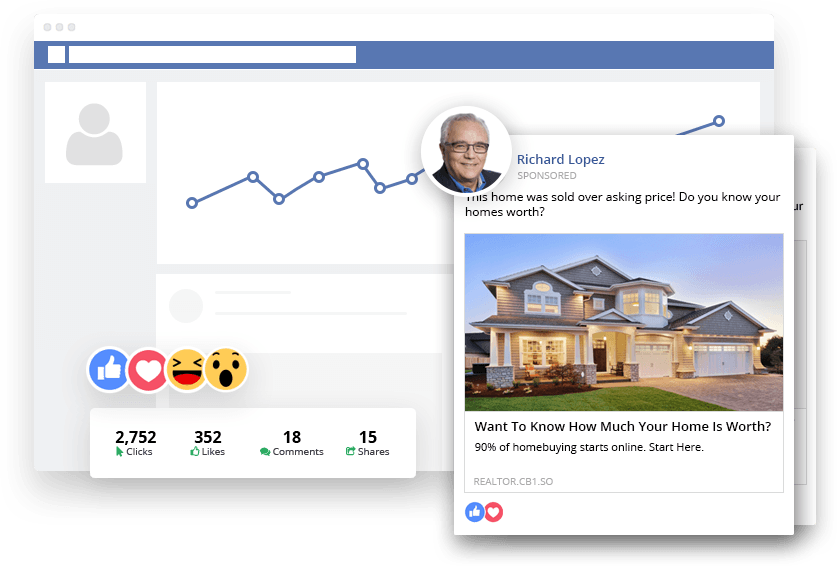 Experts Monitor And Optimize Your Campaign
Our Experts target your campaign daily. Our team reviews and optimizes your ads daily - so that you get maximum results.
Ads Created Targeting Your Market
Managed Ad Optimization & Rotation
Receive Notifications When Leads Come in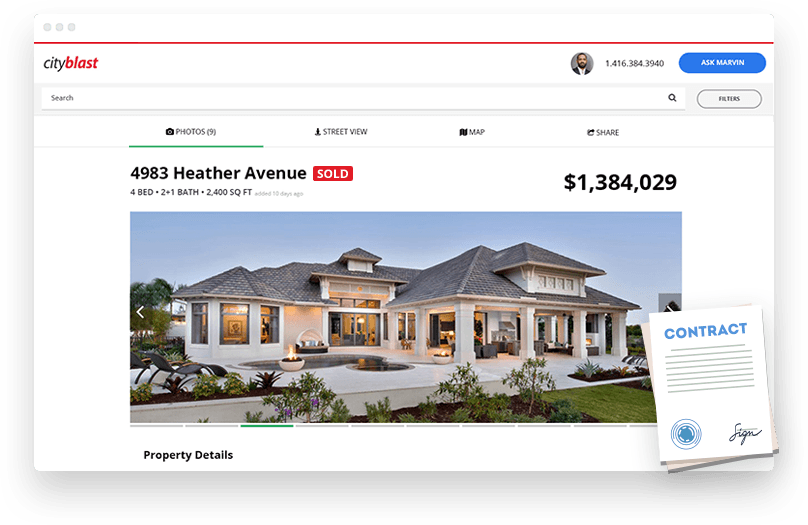 You Meet New Clients & Win More Listings
There are not enough hours in a day for you to do everything. Our Advertising Experts have the expertise to help you win more business.
Done-For-You Campaign Ad Management
Automated Follow-Up
Get Qualified Prospects and Close More Deals
Get Started Now
Connect With Sellers On Facebook, Twitter and LinkedIn
Home buyers are online right now looking to buy and sell homes in your local area. We make it dead-simple to connect with those folks.
Custom Ads Managed and Optimized For You
Free Custom Home Evaluation Prospect Generation Tool
Qualified Prospects Straight To Your Inbox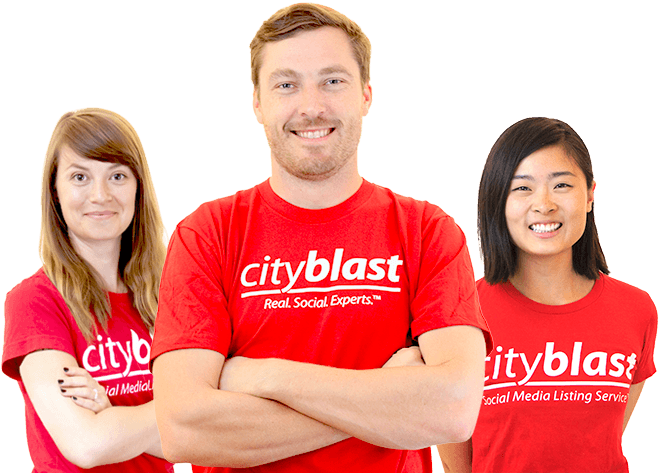 What are Campaigns?
Campaigns are CityBlast's exclusive program where we run locally targeted real estate ads for you to put you in touch with prospects who are looking to get into the market.
How do Campaigns work?
Simply pick your preferred local market and your monthly ad spend and we will run eye-catching, professional ads to let local buyers know you are the best in the business.
Can we choose zip codes instead of cities?
You select your targeted market by city names. But you can select as many cities as you like in order to get the most relevant prospects from the surrounding area.
What is the minimum/maximum spend?
You can check out our packages here to pick the ad spend that works best for you each month.
Are the prospects verified?
Yes. We verify all prospects to make sure they are real people looking to buy or sell in the near future.
How do I contact my prospects?
Every time you get a new prospect, we will send you a text and/or email with their contact information so you can get in touch ASAP.
Does anyone else get the same prospects?
Each and every prospect is exclusive to you!
Is there a contract?
Our campaigns program is month-to-month so you can cancel at anytime. No tricks. No gimmicks. No hassles.
Sign Up Right Here
I Get More Prospects And I Can Still Focus On My Business

"The biggest agents in my market are advertising all the time. I knew if I wanted to become a top producer, I'd have to do the same. Outsourcing my Facebook advertising to CityBlast got me results I could never achieve on my own."

Tiffany Sly

CHESSNUT PARK REALTY

WATCH HER STORY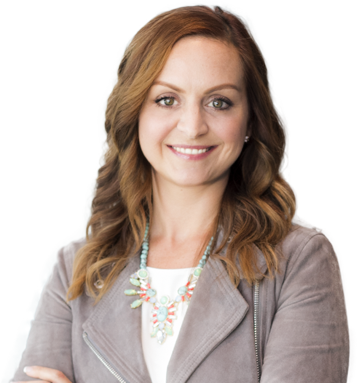 I Never Have To Worry About My Social Media Advertising

"I tried to run my own Facebook ads and it was overwhelming. I wasted so much time and money. CityBlast Experts got me the results I wanted at a price I could afford."

Shanu Jandoo

ROYAL LEPAGE

WATCH HIS STORY