Impress Your Clients
The real estate business has changed. Have you changed with it? To compete in today's cutting edge real estate world, your clients expect you to use the best systems, newest approaches, and current technology. With one simple click, you'll be marketing like an online real estate guru; and your clients will feel the difference.

Sell Properties Faster
To sell a listing quickly and easily, you need to expose it to many potential buyers in as short a time as possible. It's always been a simple theory, but was traditionally difficult to practice without a massive budget. Not anymore. Effectively advertise to tens of thousands of buyers all across your city, and sell your listings fast.

Win More Listings
When you feature CityBlast's marketing tools in your listing presentations, you will dramatically increase the number of listings you win. Imagine describing to sellers your marketing edge: showcasing their home to 100,000 or more potential local buyers - the moment their listing hits the market. Now you can.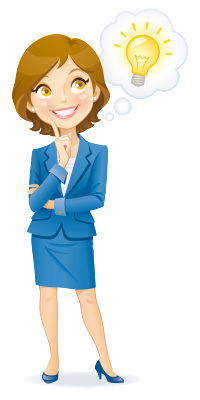 Why Blast My Listings?
When you Blast your listings, you harness the cumulative networking power of hundreds of agents throughout your city, and sell your property fast.
You reach tens of thousands of local buyers, by advertising your listing on other local agents' personal Facebook, Twitter and LinkedIn accounts for all of their friends to see.
And best of all? It's easy.
Enjoy a first class online presence, and a lucrative top-producer image
Get an edge in every listing presentation, with a powerful online marketing pitch
Earn a reputation for fast, top-dollar sales, and the referrals that come with it
Effortlessly project the confident business savvy of a current real estate professional
How Does it Work?

Step 1
You produce a unique marketing message to sell your listing, called a Blast. A Blast is created just like a traditional property listing, with a short write-up, several pictures, and property information like address and price.

Step 2
Simply submit your Blast. It is immediately scheduled to be advertised by hundreds of other professional real estate agents all across your city, on Facebook, Twitter and LinkedIn.

Step 3
Tens of thousands of potential home buyers see your listing, and book showings or attend open houses, selling your properties faster and for much higher prices.

"My friends and previous colleagues noticed my Facebook updates right away. In only my first week using CityBlast, I received a call from a family friend who said she'd seen my Facebook and wanted to list their home with me. The experts are awesome!"
Leila Talibova
Top Rookie Agent
Home Life Realty

"I use CityBlast to help me market. Not only are they the heart of my online platform, but also help me to sell my clients' listings quickly, and to achieve excellent prices. CityBlast is an incredible service for both beginners and top agents, and I highly recommend them."
Sheree Cerqua
Ontario's #1 Individual Agent
Royal LePage
Wondering How Your Blast Appears?
This is what an actual Blast looks like on an agent´s Facebook wall. Your blast will be advertised by hundreds of local agents to their personal clients just like this.
We showcase your listing just like this
Premier Alisanos gated community! This gorgeous 4 bedroom 2.5 bath home shows a pride of ownership throughout. Open kitchen with beautiful granite counter tops and walk in pantry. Family room has built in entertainment center with stonework and gas fireplace. Classy coffered ceilings and wide baseboards. Fruit trees and refreshing pool in the back. 3 car garage with built in cabinets too! https://www.cityblast.com/listing/view/20629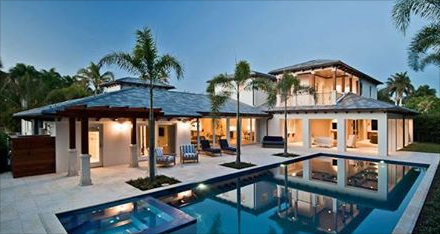 On the Facebook walls of hundreds of agents in your local area!
Ready to reach tens of thousands of buyers through Facebook?
Blast Now.